Tubular Super Light Road Bicycle Carbon Rims V Brake 25mm Width 30mm 35mm 38mm 40mm 45mm 50mm 55mm Profiles
SKU:
Rims Brake 25mm external width road bike carbon rims profiles 35mm 38mm 40mm 45mm 50mm 55mm 60mm Depth
$145.00 $86.00
Carbon road rims 30mm 38mm,35mm, 40mm 45mm, 50mm 55mm profile
Item No.: RKT3025/RKT3525/RKT4025/RKT4525/RKT5025/RKT5525
Material: toray T700+T800
Carbon Weave: UD only
Finished: matte or glossy
Brake type: Rims brake
Brake track: Basalt( Rims brake)
Tire type: tubular
Sizes: 700C
Rim depth: 30mm 35mm, 38mm 40mm 45mm,50mm,55mm 60mm
External width: 25mm width
ERD: 579mm(30mm profile) 569mm(35mm profile) 559mm(40mm profile)
549mm(45mm profile) 539mm(50mm profile)529mm(55mm)563mm(38mm)
Spokes hole: 16/18/21/24/28/32H
Rim weight: 285±10g(30mm)300±10g(35mm) 315±10g(40mm) 330±10g(45mm)
360±10g(50mm) 380±10g(55mm)405±10g(60mm)
Max. Tire pressure: 130 psi
Max. spoke tension: 280 kgf
Rider weight limited: 120kg
Warranty: 2 years warranty.



MORE DETAILS TECH: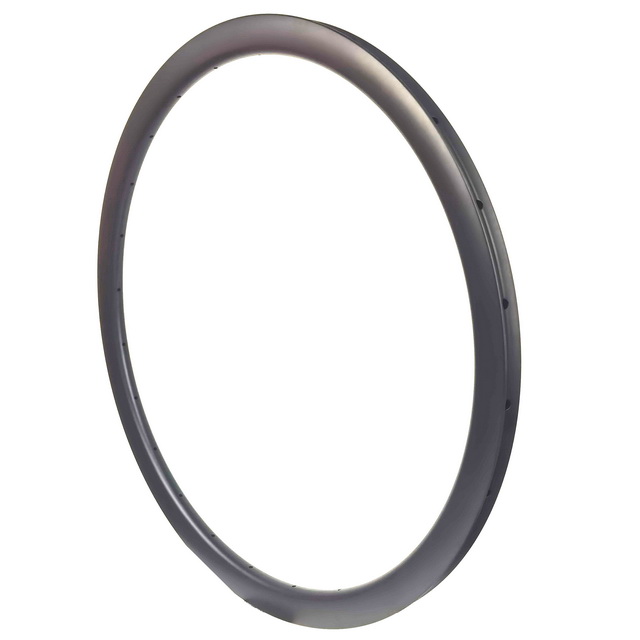 TIMETECBIKE WHEELS WARRANTY POLICY
Timetec bike offer 2 years warranty our carbon wheels or rims. If you find any manufacturer defects, we will off new products for replace ment. And buyer need to pay shipping cost. Normal wear parts like spokes, hub and brake pads are not under warranty.
ABOUT SHIPPING
1
,
DPD/XDB/DHL SHIPPING
( DPD or DHL 15-40
days)
Customers from below Europe countries, we highly recommend you to choose Seller
'
s shipping method because this is the free customs taxes shipping.
the pack
a
ge
will be finally delivered
by DPD
once you choose this shipping way
.
United Kingdom
,Germany,
France,
Spain,
Belgium,Luxembourg
,
Netherlands
,
Austria
,
Slovakia
,
Czech Republic,
Hungary,
Poland, Italy
,
Ireland,Sweden, Denmark
,
Finland,
The Republic of Bulgaria
,
Greece, Portugal
,
Croatia
,
Slovenia
.
Romania
2
, EMS shipping.
It takes a
b
out 20-50 days. This shipping way may also cause customs taxes.
3, UPS
UPS is the best shipping way for Customers from America and Canada. We recommend this shipping way for customers from these two countries.
ABOUT CUSTOMS DUTY.
You may need to pay the customs taxes. We don't gurantee that there will be no customs taxes when the goods arrive you. If you don't want to pay customs, please don't place the order.